Lil' Ranch Hands Daycare
"The next best thing to being home"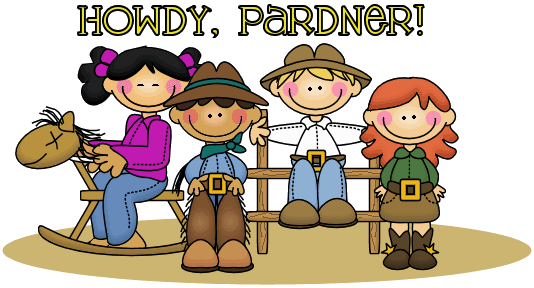 Enrollment

Registration

A annual registration fee of $100.00 plus two weeks tuition is due at time of enrollment.
This will hold your child's spot at my daycare for 1 month and it is non-refundable.
If you need a spot held longer this can also be arranged.

Daycare Fees

Fulltime Tuition - 5 day week

3 months – 1 year $400.00
1 year to 2 years $375.00
2 - 3 years $350.00
3 years (and potty trained) and up $335.00
Before and after school $200.00
* Anything less than a full day, feel free to call me for a price.

Enrollment Forms:
Before your child can be enrolled into Lil' Ranch Hands you will need the following
forms to be returned to me before your child's first day of care.
*Immunization Record (PDF) *
*Home Registration Form (PDF)
*Permission Authorization Form (PDF)
*Child Care Agreement (PDF)
*Medication Form*

Personal Items
These items need to be brought to daycare on child's first day.
3 change of cloths with child's initials on tags.
*Shirt, Pants, Socks, Underwear & hairbrush.
Rubber Boots w/ name on them
Diapers/Pullups / Wipes (for younger children)

Holidays
These holidays will be observed and paid for
New Years Day
Martin Luther Kings Day
Presidents Day
Memorial Day
Independence Day
Labor Day
Veterans Day
Thanksgiving Day and Friday
Christmas Eve, Christmas Day and Day after Christmas Day
Home
|
About Us
|
Curriculum
|
Enrollment
|
Our Daycare
|
Weekly News
|
Contact Us

Website Created By:
The Daycare Resource Connection
www.daycareresource.com
Copyright © 2002-2008. All Rights Reserved.